BrandZ Top 100: Google Beats Coca-Cola, GE, Microsoft for Top Brand Honors
MarketingCharts
Google again topped the list of the annual BrandZ Ranking issued by Millward Brown's Optimor, which identified (pdf) the world's most powerful brands as measured by their dollar value. Google's brand is valued at $86.1 billion - up 30% from last year. Google is followed by General Electric at $71.4 billion and

Microsoft

at $70.8 billion: The biggest [...]
from 
CNET News.com | Tech news blog
 by 
Computer users are increasingly at risk of being lured to Web sites that surreptitiously download malicious software onto their machines, but stolen or lost laptops still represent most of the security breaches reported, according to a new Microsoft report.

Exploits, malicious software, and hacking accounted for 13 percent of all ...
from 
PC World: Latest Technology News
Criminals changed tactics in the last six months of 2007, dropping malicious e-mail in favor of Web-based attacks, according...
Microsoft published its findings Monday in its Microsoft Security Intelligence Report, Volume 4.

Other data from Microsoft's report:

* The total number of malware items removed by Microsoft's tool was up 55 percent from the first six months of 2007.

* Adware is still the most common form of unwanted software, and was up 66 percent in the second half of the year to 34.3 million detections. The top piece of adware for the period was Win32/Hotbar, which installs an Internet Explorer toolbar that spews pop-up ads onto the PC.

* Between 75 and 80 percent of phishing pages tracked by the Microsoft Phishing Filter were in English, and phishing is now moving from e-mail onto social networks.

* Rogue security software is on the rise. The most widely spotted of these bogus or malicious programs that pretend to protect PCs was Win32/Winfixer. It popped up five times as frequently as its nearest rival.

* Microsoft fixed fewer bugs in 2007 than in 2006. The company released 69 security updates, fixing 100 bugs in 2007. That's down nearly 30 percent from the 142 vulnerabilities it fixed in 2006.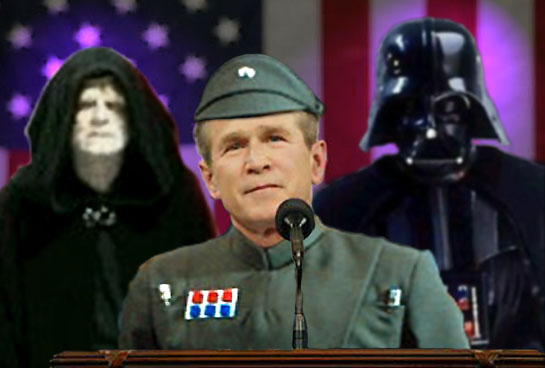 Ed: How does spyware tie to Microsoft's negative brand image? 
The Microsoft MRT did not destroy the latest attack on my computer. Image is built on solutions, not claims.
Wasted hours wandering the registries, folders, hidden folders, and plug-in depositories; and safe, unsafe, and cd-boot modes of Windows. It occurs to me that Microsoft is identified more with the cause of the problem rather than the solution. (BTW, the solution was to

rename

a locked spy file - since deleting was not permitted.)
I'm shocked that dozens of friends who have had similar problems, did not turn to Microsoft. Norton, MacAfee, and Yahoo have more mindshare. 
With web 2.0 initiatives like blogs, video sharing, and social networks - Microsoft suffers similar lack of mindshare; despite their huge advantage with the Windows OS and hotmail dominance.
Mostly, Microsoft has the image of monopolistic greed, thus their stock value is stuck in neutral.
PS: Buying Yahoo won't change their brand image.